Tents, Tables. and chairs.
for Rent
Large tents to provide shade or cover if it rains is a smart way to be prepared for all kinds of weather. Tables can be placed under the tents or away. We offer a huge variety of tents and all our equipment is cleaned and inspected regularly.
We offer top-quality bounce houses that are a fun attraction that is suitable for any occasion. Like all bounce houses, we offer the best styles for your events. we provide an excellent source of entertainment and exercise for all. Rental operations are sure to stand out with our products. This blow-up bouncer is made of durable vinyl with double-stitched seams. comes with a high-pressure blower for quick inflation and deflation, so kids can enjoy the play structure for years to come.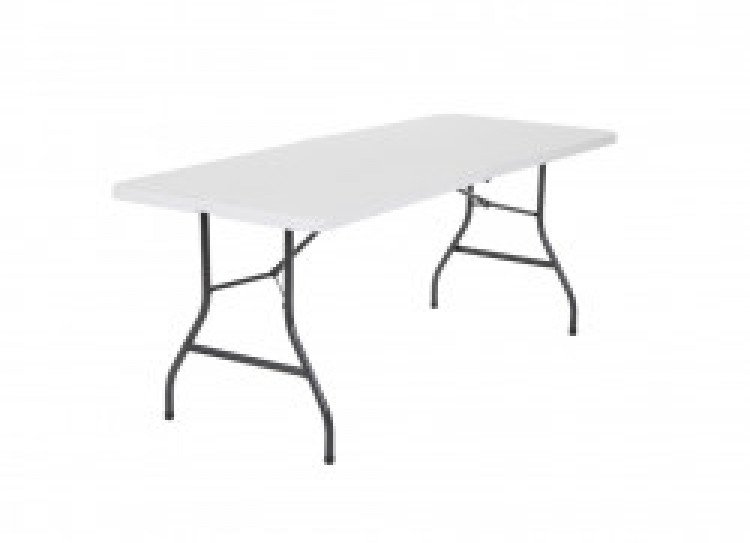 8 foot Lifetime folding Table white
from $15.00
Folding Chairs
from $2.75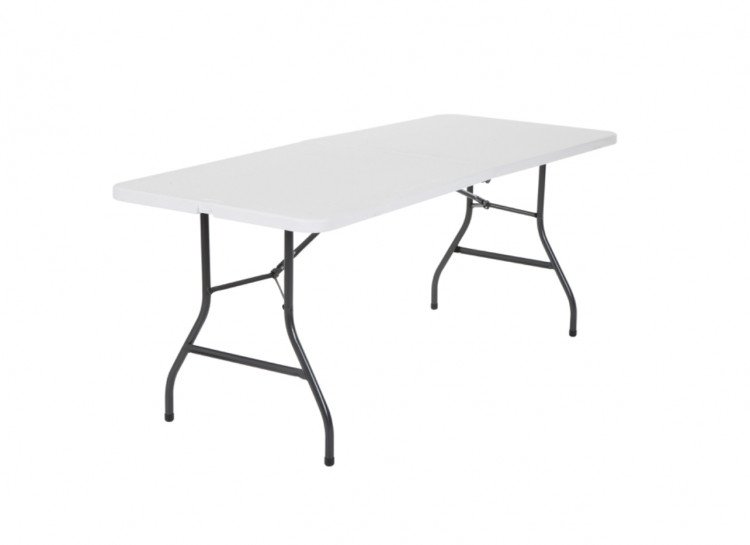 Six Foot table
from $12.00